CONSTRUCTION NOTICE
Winchester Municipal Utilities (WMU) and its contractor, Lagco, Inc., will be replacing the sanitary sewer mains on Evans Street, 1st Street, Madison Avenue and N. Maple Street as part of Phase I of the Flanagan Street & Madison Avenue Sanitary Sewer Improvements Project.  The project is a sanitary sewer overflow (SSO) elimination project that is required to be completed in accordance with the Consent Decree in Civil Action No. 06-102-KSF, by and between the U.S. EPA, the City of Winchester and WMU.  Construction is anticipated to begin on the WMU Evans Street Lot during the week of June 12, 2023 and continue as weather permits.
WMU has scheduled a public meeting for the residents and property owners located within the project area on Wednesday, June 7, 2023 at 5:30 P.M.  in the WMU Maintenance Building, 150 N. Main Street, Winchester, KY 40391 located behind the main office building.  Please use the north side entrance adjacent to the drive-thru, veer left after entering the backlot gate and follow the concrete road down to the Maintenance Building.  The meeting is designed to update and answer questions or concerns about the forthcoming construction in your area.
We apologize in advance for any inconvenience that may be experienced during the construction operations.  If you are unable to attend the meeting or at any time you have questions, please call WMU at (859) 744-5434 weekdays from 7:00 a.m. to 4:00 p.m.
Call our office for instructions to apply!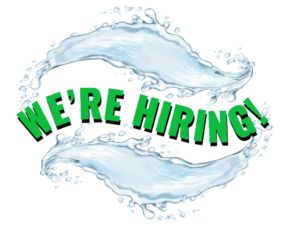 General Manager

Director of Engineering and Operations

Solid Waste Collectors/Drivers (CDL preferred but not required)

Water and Wastewater Operations


Water and Wastewater Plant Operators
Mike Anderson, Chairman
Jimmy Powell, Vice-Chairman
John Omohundro, Treasurer
William Baker, Secretary
Billy Vanicek, Commissioner
John H. Rompf, White, McCann & Stewart
Hon. JoEllen Reed, Mayor, City of Winchester
Jennifer Sparks, Director of Accounting & Finance
Joy Lewis, Director of Administration
The WMU Commission meets on the 1st and 3rd Thursdays of each month at 5:30 p.m., 150 North Main Street.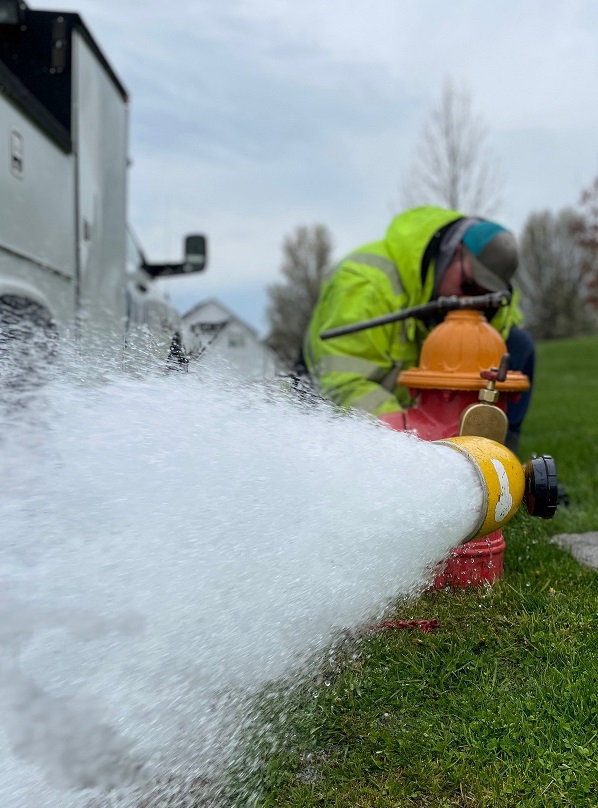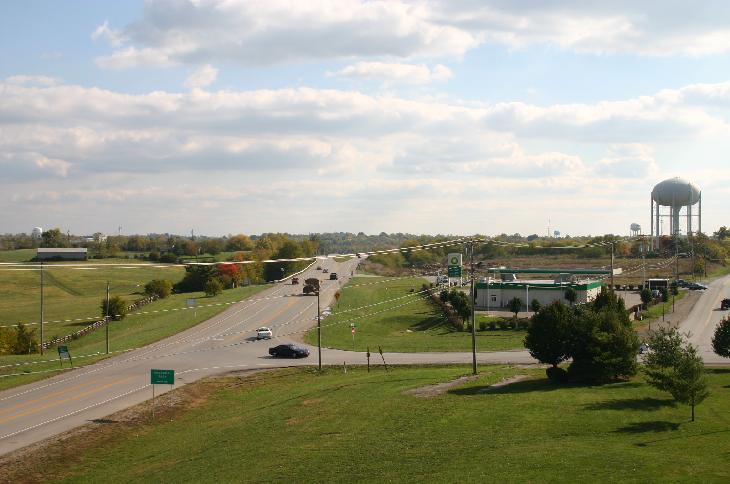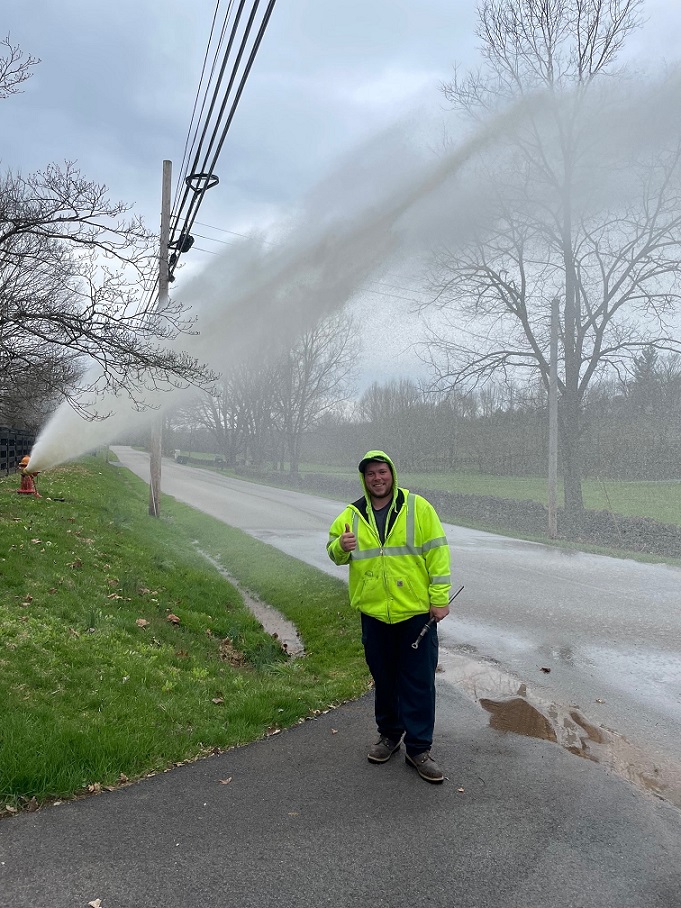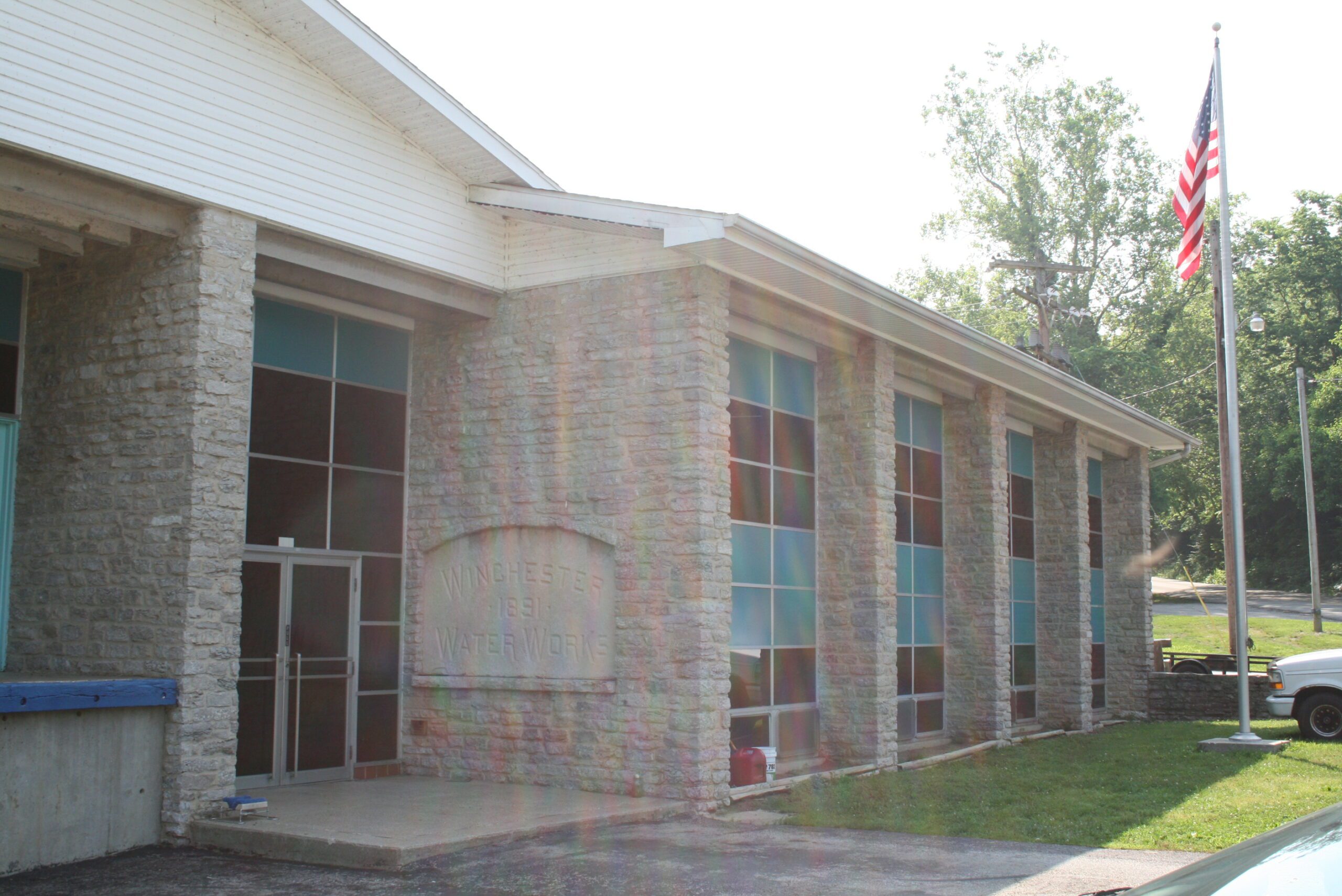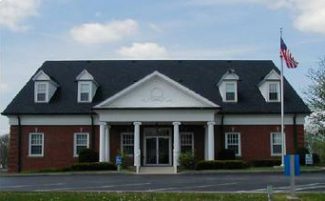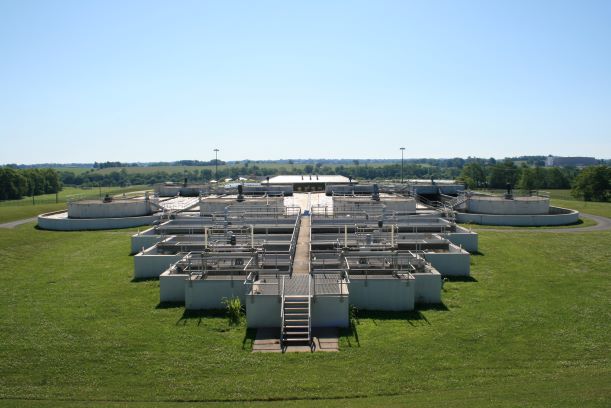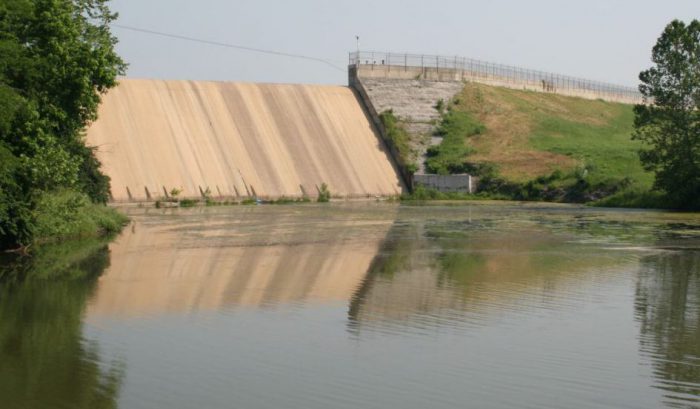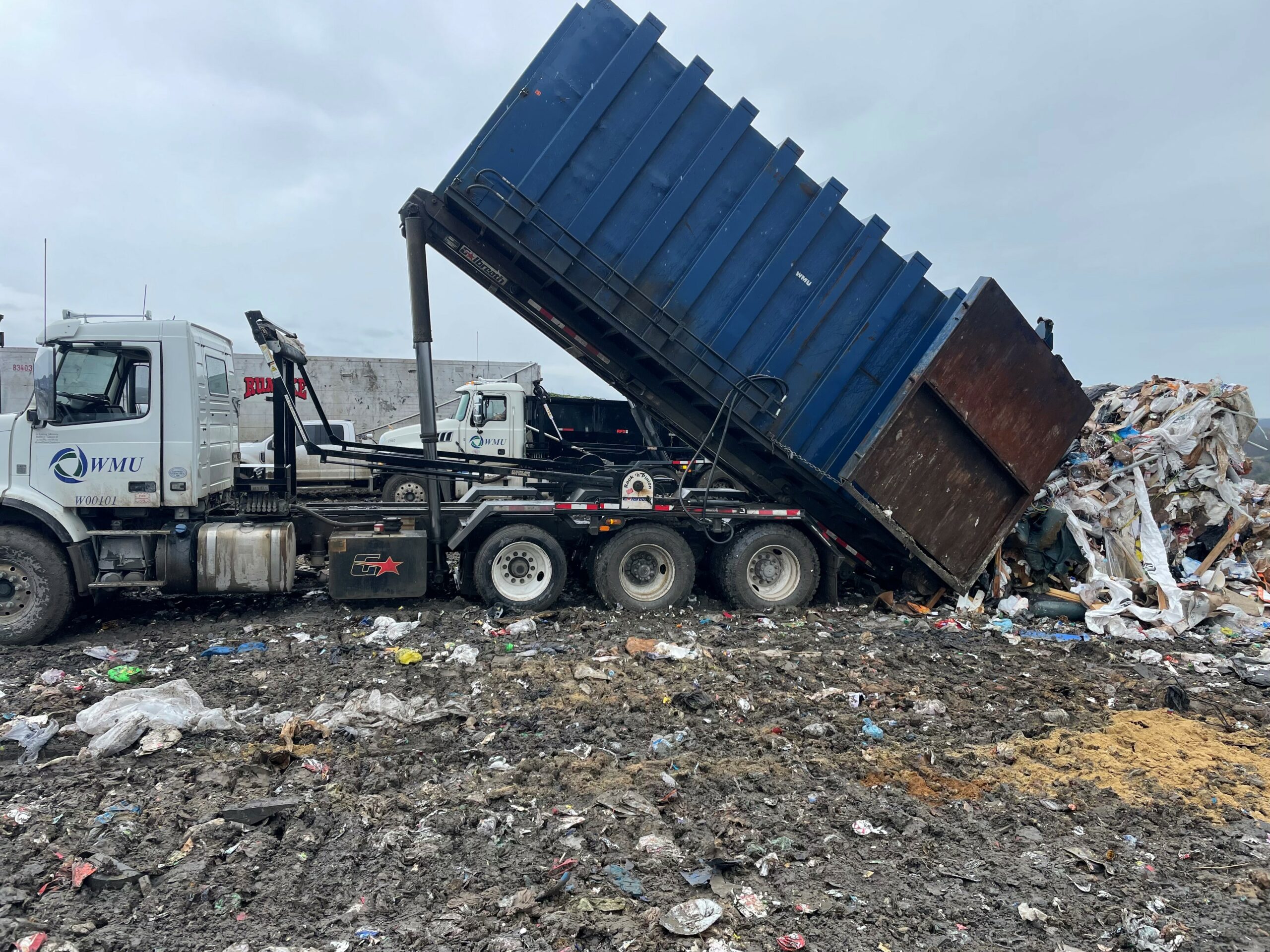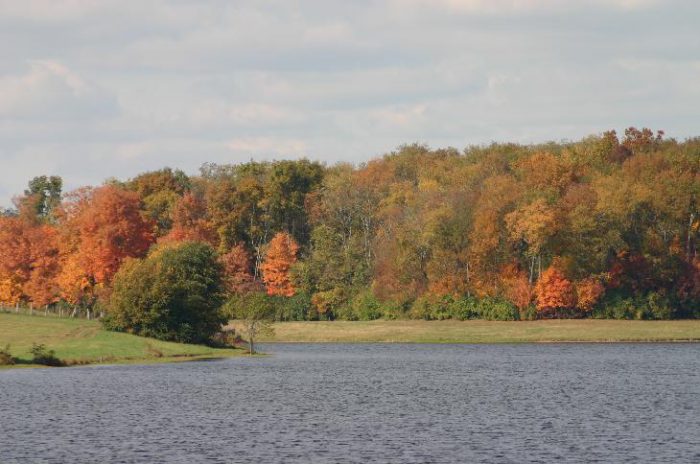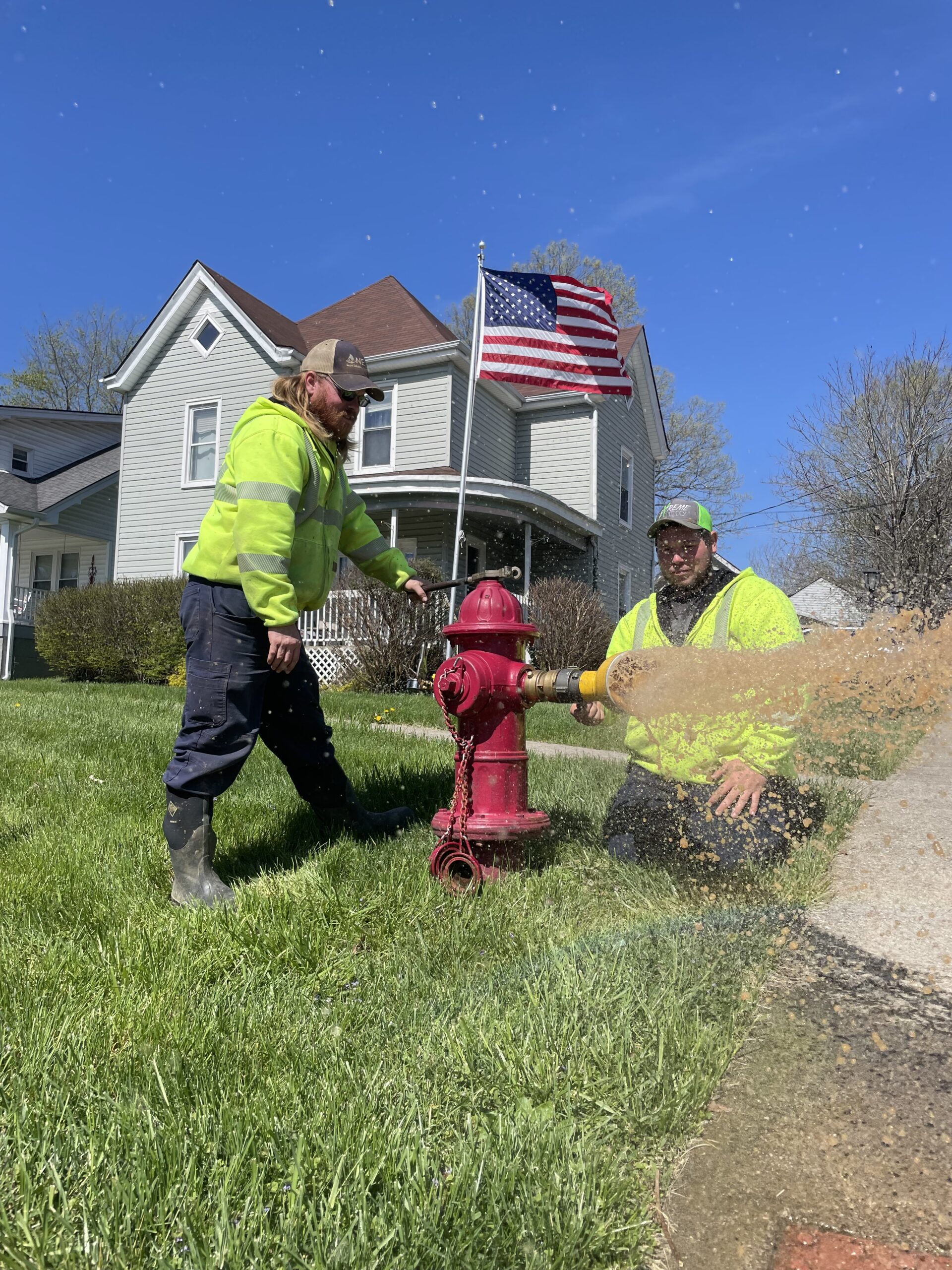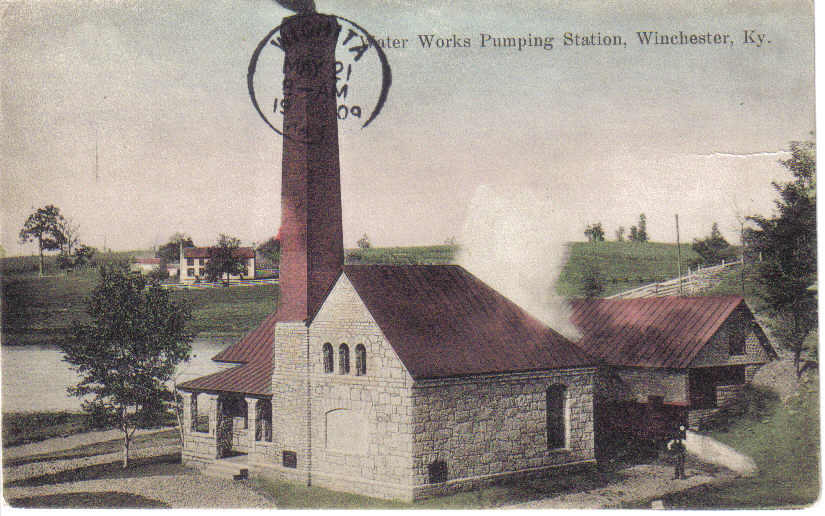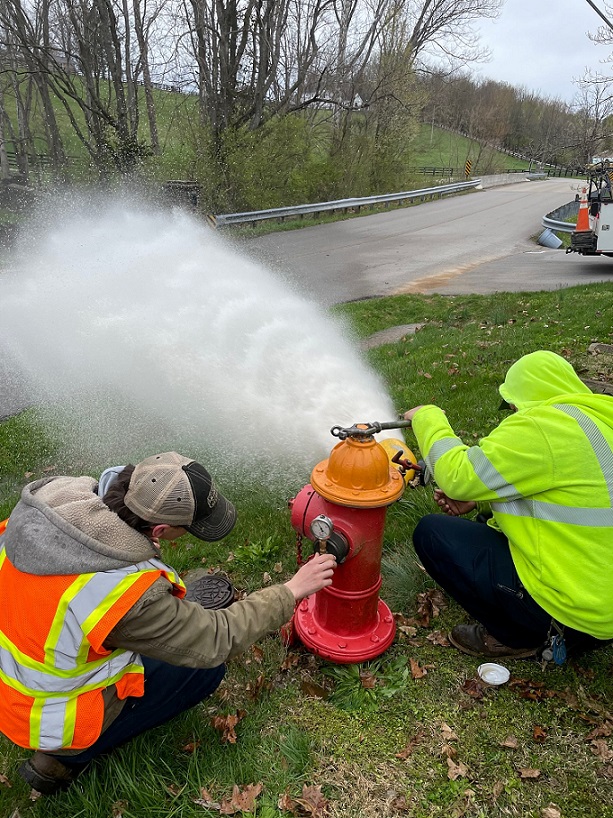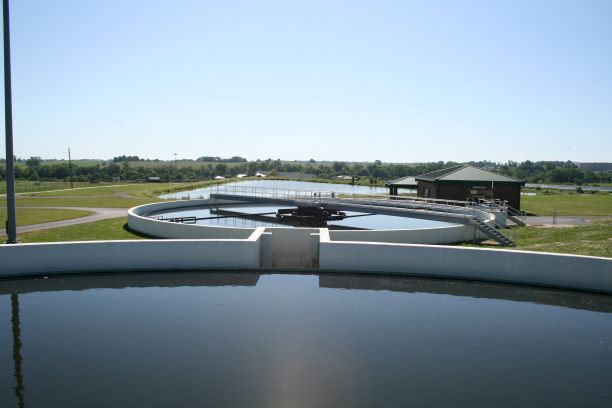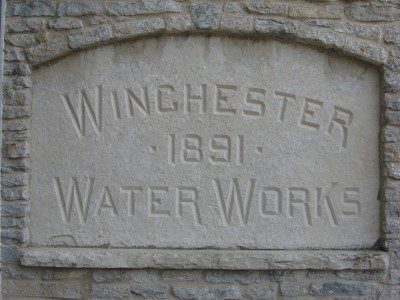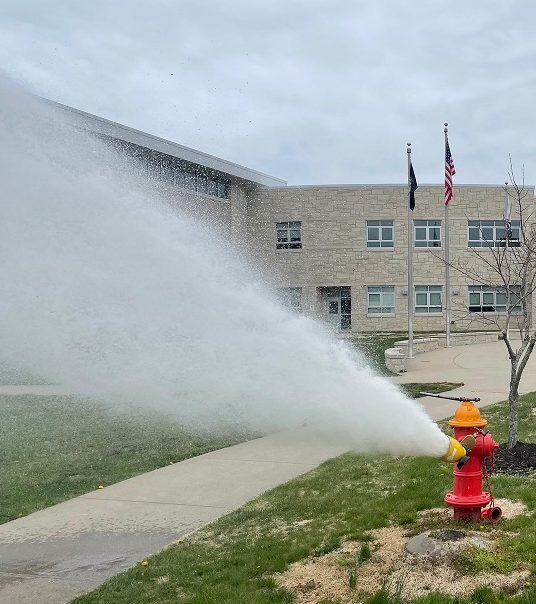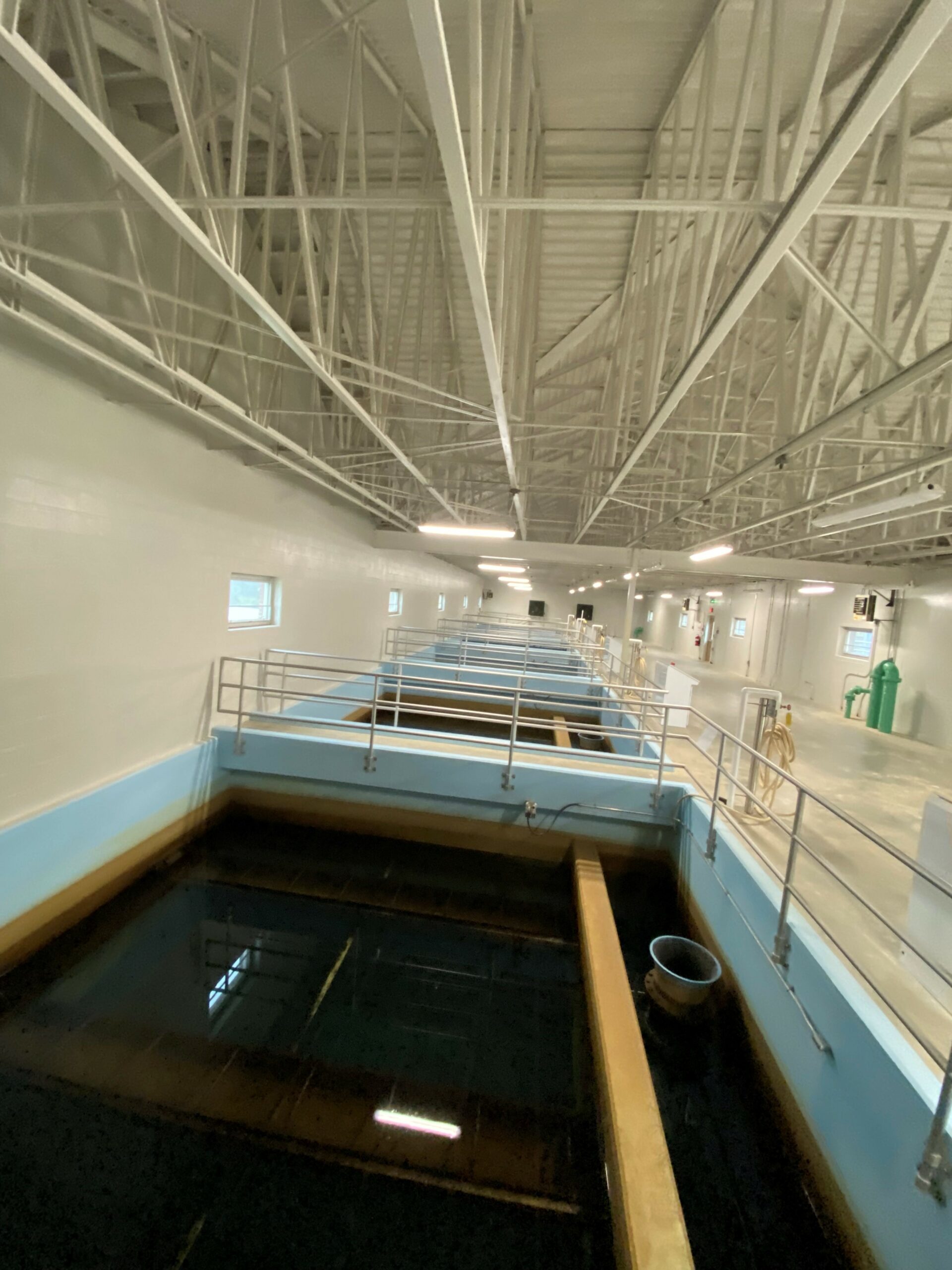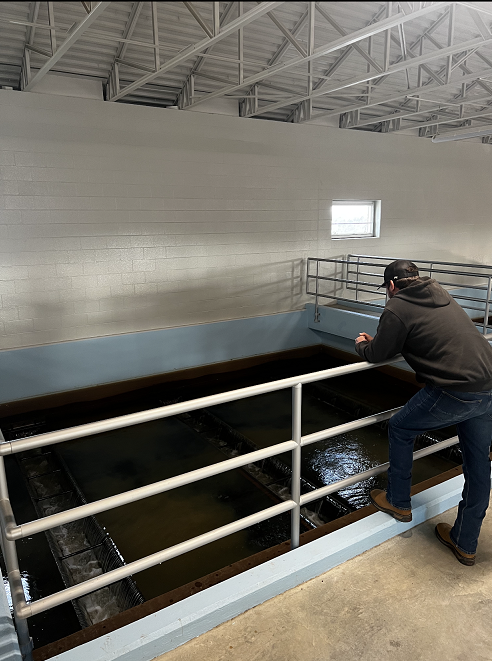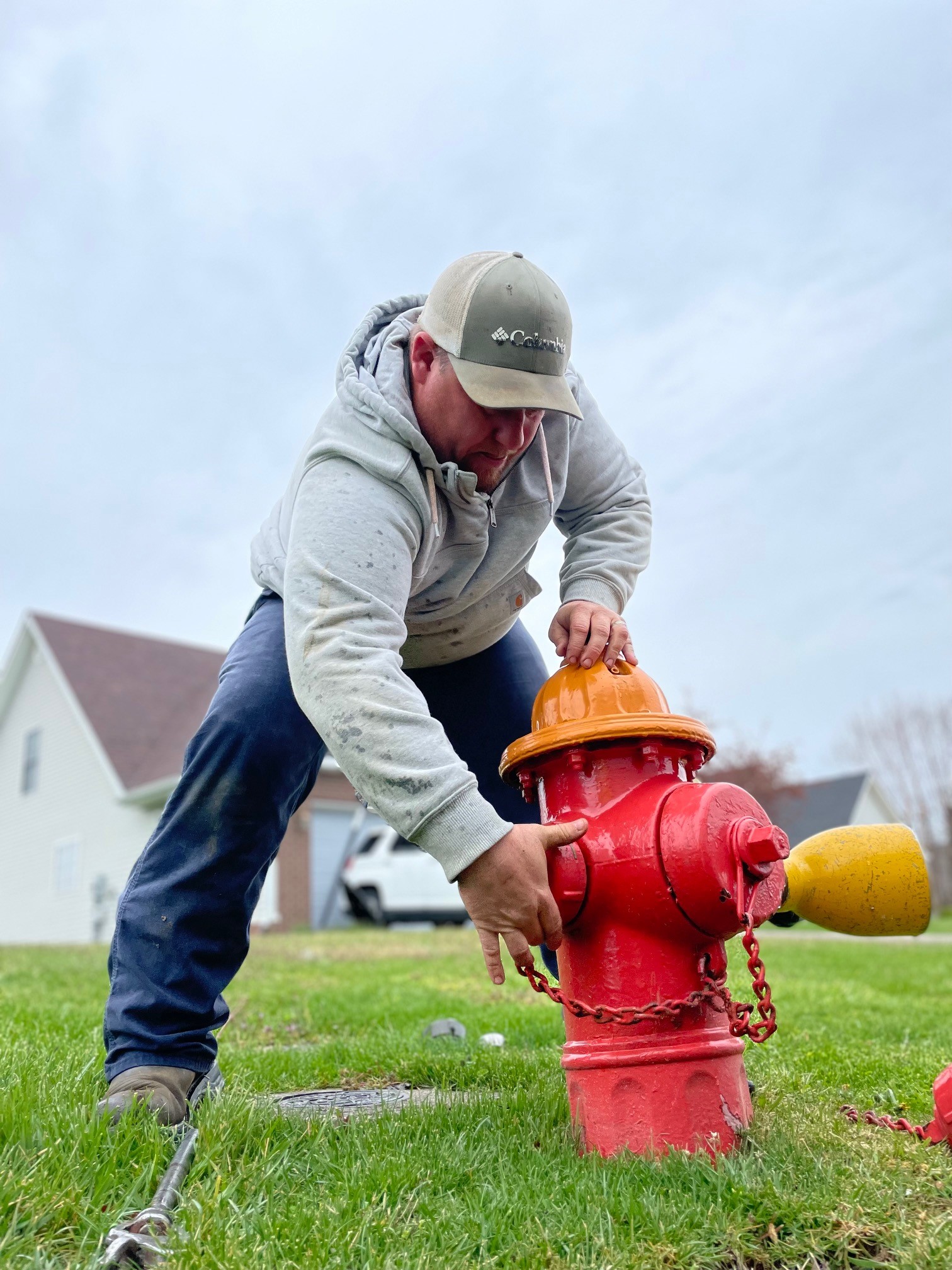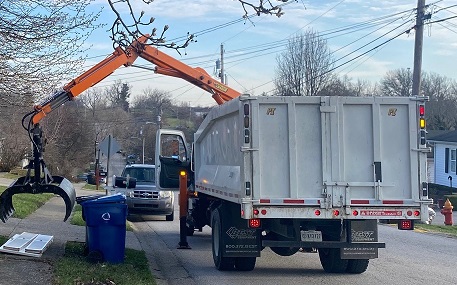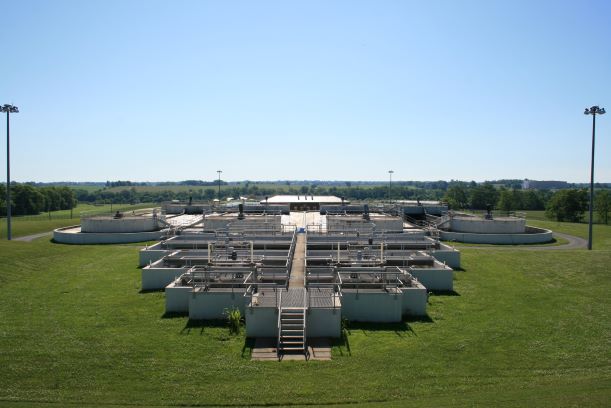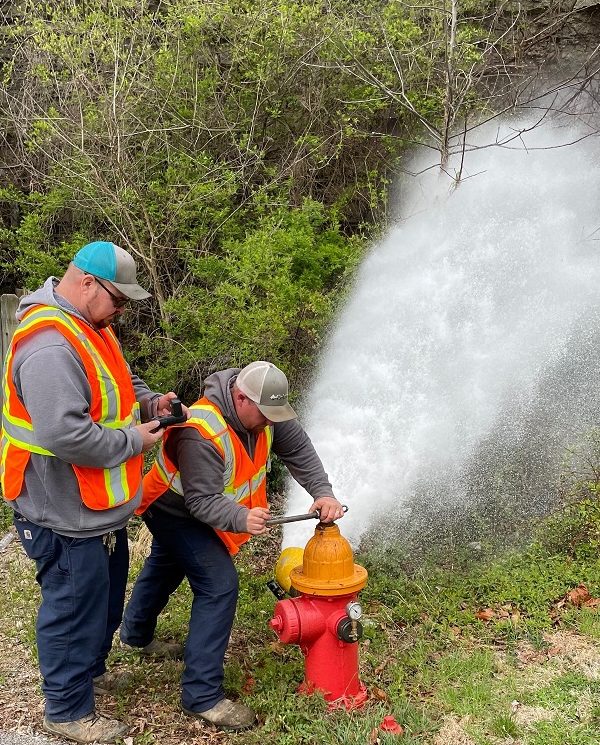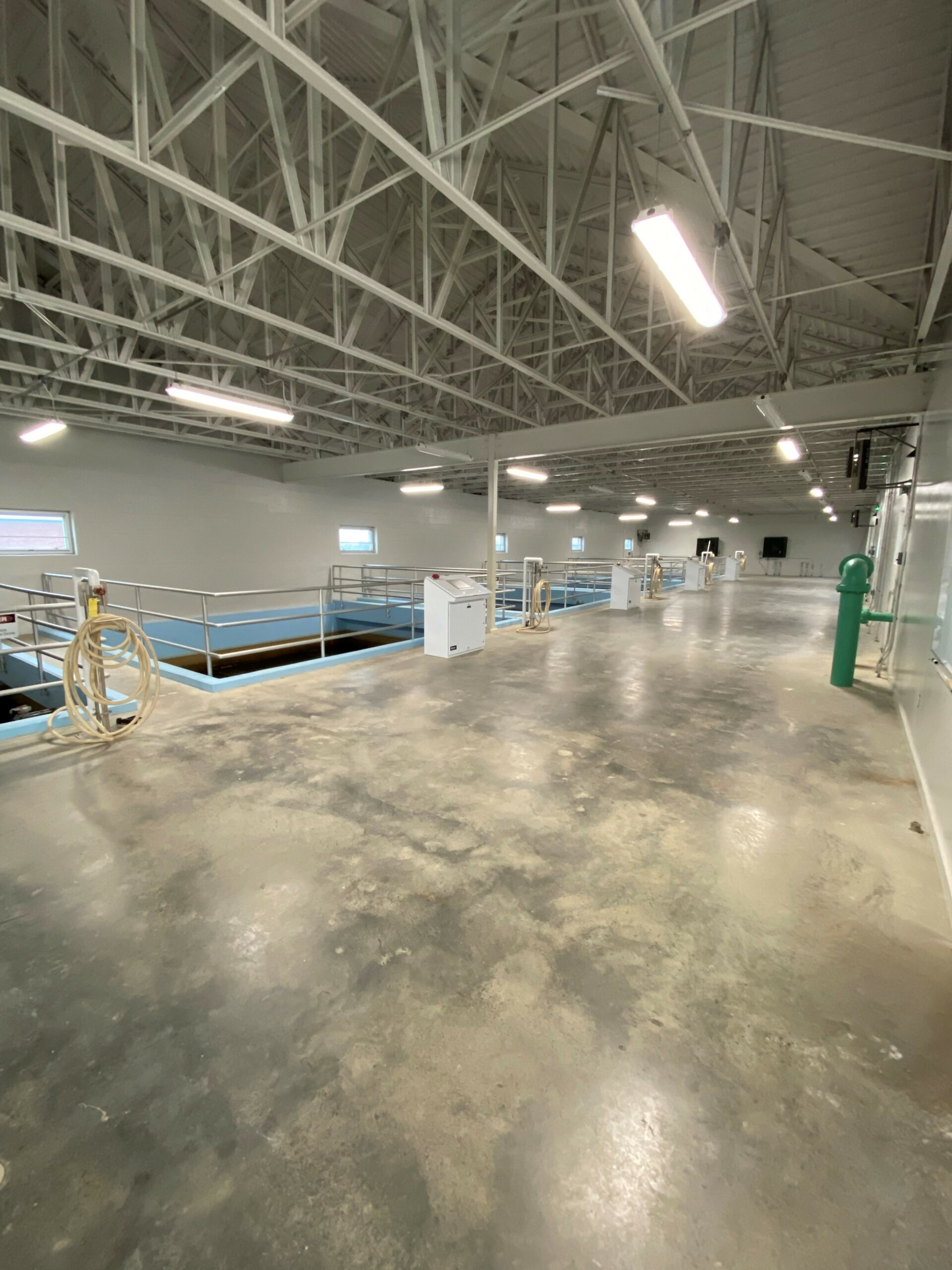 WMU participates in BUD (Before U Dig), the one-stop, underground utility locating service.  Call BUD to have all underground utilities located.
One call "Before U Dig" will save you time, money, and problems down the road.