T
he following data is for the month of June 2023:
Water treated during the month of June 2023 was 123,443,000 gallons. Average day water treatment was 4.11 MGD; peak day was 4.52 MGD. FYTD water treated is 1,538,216,000 gallons; FYTD average day is 4.21 MGD. Average day demand for June 2023 was 46% of capacity; peak day demand was 50% of capacity. Capacity is calculated based upon a plant capacity of 9.0 MGD.
During June 2023, 100% of the water treated was from the Kentucky River; 0% of the water treated was from the Reservoir. (Cost per 1000 gallons treated is $0.62 and YTD is $0.71 thru April 2023).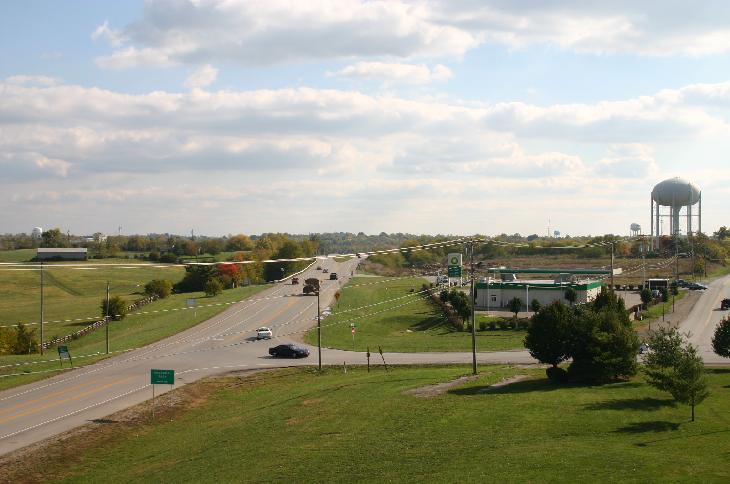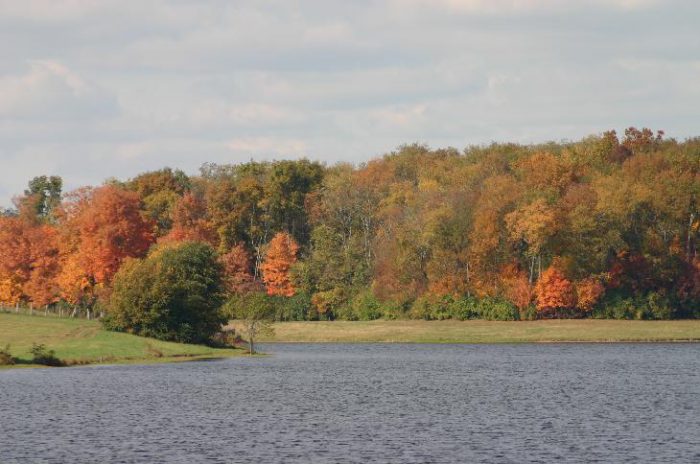 Construction of the WTP at 7055 Boonesboro Road adjacent to the Lower Howards Creek Wastewater Treatment Plant was initiated on March 5, 2018.  This project was designed and coordinated in conjunction with the 24-inch Raw and Finished Water Main Project (completed) as well as the Raw Water Intake improvements project (completed).  The preliminary engineering work developed six (6) Technical Memorandums establishing direction for design of the new treatment facilities.  Bell Engineering is serving as the Engineer of Record.  WMU has plans to continue to utilize the Carroll Ecton Reservoir as a back-up/secondary water supply and construct a raw water transfer pumping station at the existing water treatment plant in accord with construction of the new water treatment plant facilities.  All official approval documentation from KDOW has been received.  A preconstruction meeting was held on January 24, 2018 and the official sale of bonds has been completed establishing the remaining financing of the project.  The first progress meeting and an official groundbreaking ceremony was held on March 15, 2018.  The next monthly progress meeting is scheduled for Thursday, April 15, 2021.  Contractor payments show approximately 95% paid out for work completed through Pay Request No. 35.  On October 3, 2019, the WMU Commission approved a reduction in project retainage from 10% to 5%.  As of the end of March 2021 the contractor is approximately 98% complete with construction.  On February 20, 2020, the WMU Commission approved an extension of one hundred, ten (110) days to the completion date and include the addition of seven (7) general cost change items to the original contract in the amount of +$255,679.00.  The adjusted Contract Price with inclusion of Change Order #2 is $20,331,857.00.  On July 16, 2020 the WMU Commission approved Change Order No. 3 to extend the completion date by ninety (90) days resulting in a substantial completion date of August 13, 2020 and final completion date of September 12, 2020.  On November 5, 2020, the WMU Commission approved Change Order No. 4 in the amount of +$27,400.00 to provide and install three (3) electric actuators on the sedimentation basin drain line plug valves and a sixteen-week time extension for the purchase, delivery and installation of the actuators only.  On December 10, 2020, the WMU Commission approved a reduction in project retainage from 5% to 2.5% until all closeout requirements are completed.  The new plant is currently operational and treating approximately 4.2 MGD.  The following schedule outlines the status of the original milestones for the project.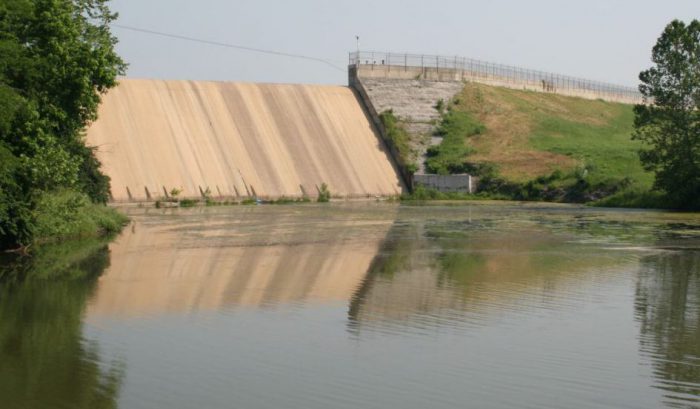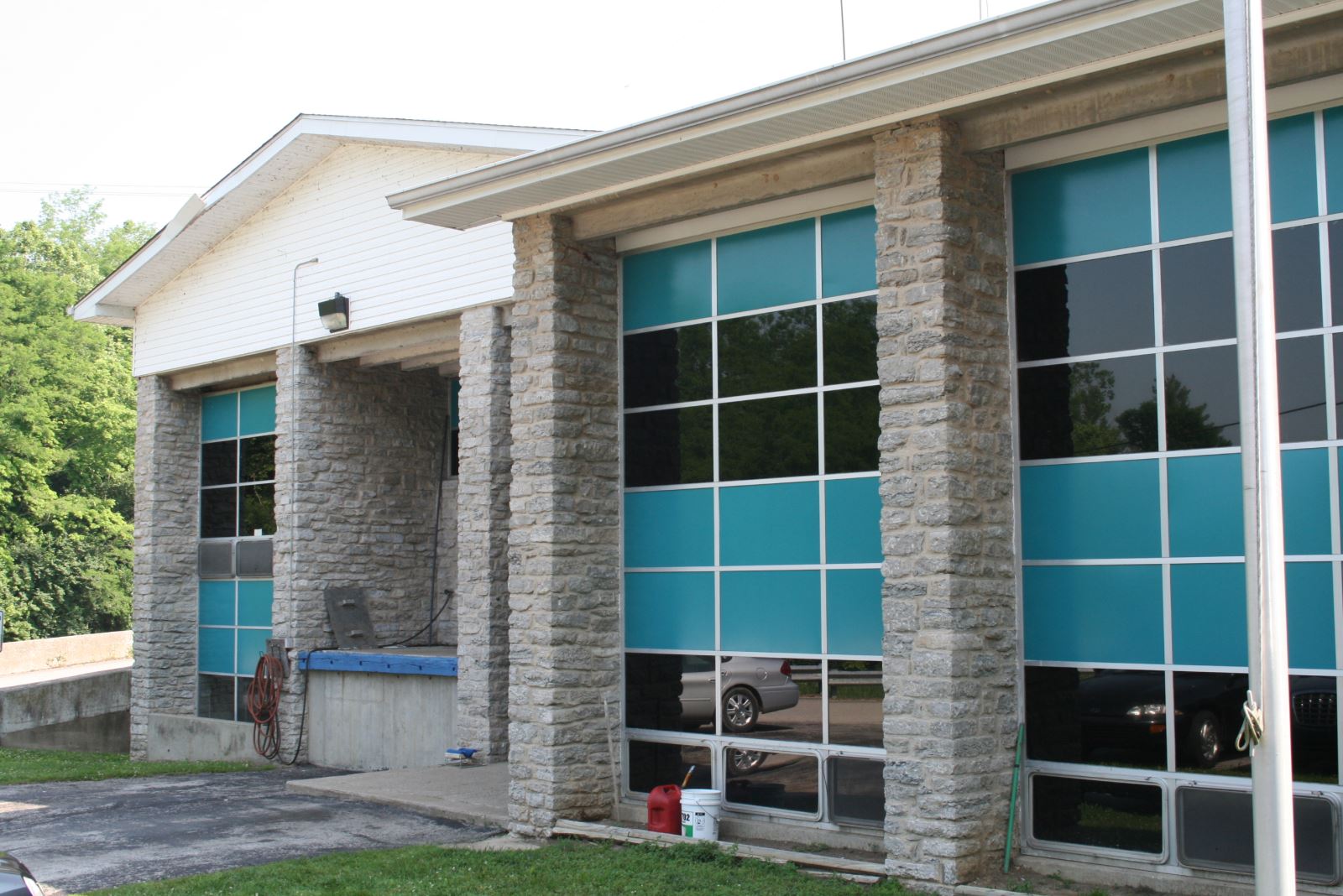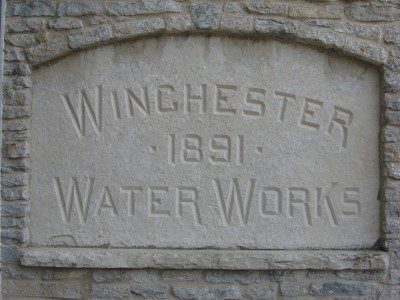 Design completion – 6/30/17
Solicitation of Construction Bids – 7/19/17
Construction Bid Opening – 10/27/17
Construction Bid Award – 12/7/17
Authorization for City to Issue Bonds – 12/7/17
First Reading of Bond Ordinance – 12/19/1
Second Reading of Bond Ordinance – 1/2/18
Bond Sale – 2/1/18
Bond Closing – 2/15/18
Notice to Proceed – 3/5/18
Construction Begins – 3/5/18
Groundbreaking – 3/15/18
Contract Time Commencement Date – 3/5/20
Adjusted Substantial Completion w/ approval of C.O. #3 – 8/13/20
Adjusted Final Completion w/ approval of C.O. #3 – 9/12/20
Washington Street Elevated Storage Tank Rehabilitation
This project involves rehabilitation of the 500,000-gallon elevated storage tank located on Washington Street.  The WMU Commission, at its regular meeting on Thursday, April 15, 2021, approved a maintenance contract with Utility Service Co., Inc. (Suez Advanced Solutions), 535 General Courtney Hodges Boulevard, Perry, GA 31069 for professional services relating to the planning and implementation of a water storage tank rehabilitation and management program for the Washington Street Elevated Storage Tank.  The contract began May 1, 2021 and will continue for a period of six (6) years.  The first annual fee for Contract Year 1 will be $70,000.00 and will include exterior renovations, installation of a PAX active mixing system and any necessary repairs.  The annual fees for Contract Years 2 through 5 will be $120,442.00 per contract year and will include interior renovations and any necessary repairs.  The annual fee for Contract Year 6 will be $24,627.00.  The total cost over the 6-year term of the contract will be $576,395.00.  The exterior renovations scheduled for year one began on May, 10, 2021.  It is anticipated that all work will be completed in 10 to 12 weeks, dependent on the weather.  Work to date includes mobilization, structural repairs, installation of a containment system, removal of the existing coating system (interior and exterior), application of the primer coat and the new coating (interior and exterior).
Lincoln Street Water and Sanitary Sewer  Line Replacements
This is a city of Winchester redevelopment project (CDBG) involving installation of approximately 700 feet of 8" sanitary sewer along Lincoln Street.  The sewer line replacement work is part of a larger project that will replace failing infrastructure in this area.  Community Development Block Grant (CDBG) funds have been approved in the amount of $1M to pay for the project improvements.  Total funds committed by the City are $632,100 and $400,000 by Habitat for Humanity, bringing the total project cost to $2,032,100.00. The City of Winchester contracted with Kriss Lowry and Associates to administer the project from beginning to end.  Ongoing property acquisition issues led to a later start date than anticipated.  Work was initiated on January 25, 2021 and the public facilities portion of the project has commenced.  The project is upstream of the Flanagan/Madison Street Sanitary Sewer Improvements project and will have a positive impact on I/I reduction in an older portion of the WMU collection system.  The contractor is currently installing the sanitary sewer facilities required as part of the contract, with storm and water to follow.
Winchester Bypass (Veterans Memorial Parkway) Utility Relocations
This project involves relocation of existing water and sanitary sewer infrastructure along the Winchester Bypass (Veterans Memorial Parkway) corridor from KY89 to KY627.  Staff attended a meeting at Department of Highways (KDOT), District 7 offices on Thursday, March 3, 2016, 10:00 a.m.  The meeting was held to coordinate the relocation or adjustment of facilities owned and operated by those impacted by construction of the project.  WMU staff is currently working with KDOT officials to obtain approval for selection of an engineering firm to facilitate the design of the relocated water and sewer facilities in the area.  The WMU Commission will be required to approve an engineering work order as well.  Management received a letter on May 26, 2016 from KDOT informing all parties that work on the project had been suspended for at least the next twelve months.  No specific cause for the suspension of work was provided.
Fulton Road Water and Sewer Relocation
This project includes construction and relocation of approximately 307 linear feet of 12-inch PVC and 248 linear feet of 8-inch sanitary sewer and appurtenances as part of the Fulton Road Extension project (City project).  The work will be constructed as part of the final phase of the Fulton Road Extension project.  The Kentucky Division of Water approval letter and construction permit have been received.  The project has been redesigned to accommodate easement acquisition.  Staff has met with the design engineer to provide comments.  All expenses associated with the relocation work are being borne by others.
Elevated Pressure Zone #3
The proposed project involved construction of a booster pump station and associated piping and valves to create a fourth elevated pressure zone in lower pressure areas that include French Avenue, Sunset Heights and Colby Road.  While a precise project area has not been determined, work is expected to address low pressure experienced in these areas and improve customer service.  The cost of the work was anticipated to be approximately $422,000 based upon preliminary cost estimates.  Water SDC funds are the potential source of funds to be utilized for this work.  The Commission approved Work Order No. 1 with Banks Engineering at the regular meeting on December 17, 2015 in the amount of $13,760.00 to prepare a Technical Memorandum (TM) outlining recommendations and alternatives.  Banks presented the TM information to the WMU Commission on May 20, 2017.  Banks provided multiple alternatives and recommended that no additional work be implemented until after the new WTP is designed since a new Hydraulic Grade Line (HGL) will be established at that point.